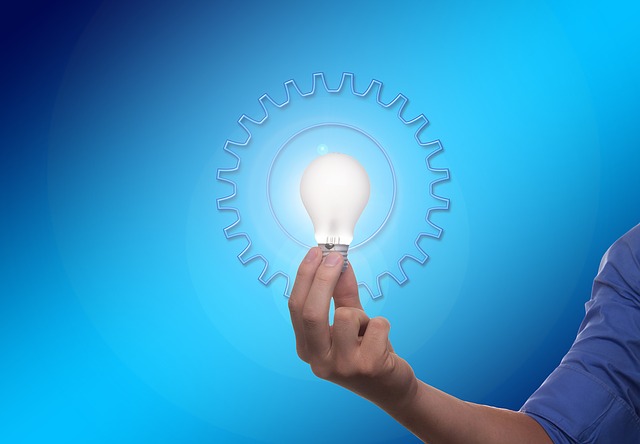 Learning in a digital age
Develop the skills and confidence to become a competent and autonomous learner in a digital age.
What's it about?
Learners will  develop the the digital and learning literacies to maximise their learning in a contemporary digital learning environment for higher education.  
You will develop the academic skills to discern the credibility, accuracy and integrity of open access resources available on the Internet and corresponding digital tools to research, analyse and present information for academic purposes.  You will also develop competence in a range of digital tools including: social media; communication and collaboration tools;  and publishing tools; to support learning in contemporary society. This will include knowledge of copyright, open licensing, media literacy and digital citizenship. 
What will I learn?
On successful completion of this course learners will be able to:
Apply digital communication and collaboration tools effectively in a higher education context. 
Apply advanced search strategies to identify and select relevant open access resources to support learning
Demonstrate the effective application of digital skills in support of, learning and information literacies to research, produce, analyse and present information online in a higher education context.
Use multimodal communication to express outputs of learning effectively in a digital online environment .
Evaluate the authority of online information from a variety of sources including open access materials, mass-media, and social media for the purposes of learning in the higher education context. 
Develop a positive digital online identity in support of learning commensurate with good practice for privacy, security and interpersonal communications.
Demonstrate how to participate legally and ethically in an online digital learning community 
What's involved?
There are four open online micro courses each containing a number of learning  pathways and learning challenges. The four micro courses are:
Digital skills for online learning
Digital citizenship
Open education, copyright and open licensing in a digital world
Critical media literacy and associated digital skills 
Prerequisites?
Anyone is free to participate in this course. An internet connection and basic web browsing skills are recommended with the ability to create a blog and microblog account (instructions and self-study tutorials provided.) You are requested to keep a personal learning journal as reflection has been shown to increase learning markedly.
Learners aiming to submit assessments for formal academic credit will need to meet the normal university admission requirements of the conferring institution (e.g. language proficiency and school leaving certificates)
Image credit: e4innovation.com , CC-BY and Light bulb by Geralt, dedicated to the Public Domain  
---
Duration:
8 weeks,10 hours per week
---
Credentialing:
Course Credit:
Learning in a digital age
Credential:
Graduate Diploma in Tertiary Education
Level:
1st year Bachelor's
---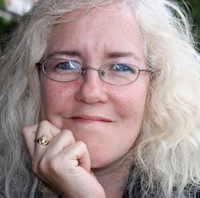 Prof Gráinne Conole

, is an independent e-learning consultant and international authority on learning design, evaluation of student experience, and use of technologies in education. The OER Read More
Who are the lead facilitators:

Dr Wayne Mackintosh

, is the founding director of the OER Foundation and is the designated UNESCO and ICDE Chair in OER at Otago Polytechnic. He is Read More
---
This course was recommended by the OERu Management Committee for inclusion in the OERu 1st year of study. The course was developed with funding support from the OER Foundation as an open design project with e-learning leaders from five member countries guiding curriculum development.  
---