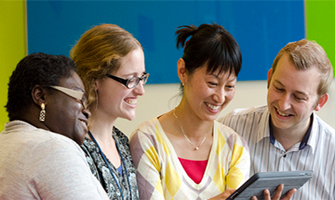 Basic science: understanding numbers
This practical, hands-on free course will help you to start thinking like a scientist, by using numbers to describe and understand the natural world.
---
Duration:
4 weeks,1.5 hours
---
---
The Open University is proud to make this course freely available under a Creative Commons licence. Unless otherwise stated or third-party materials which are used with permission, so are not subject to the Creative Commons licence, or ours to give away. Full details can be found in the Acknowledgements section of the course.
---