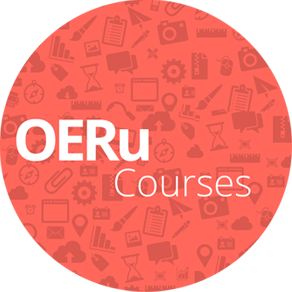 Developing a Business Plan
Learn how to construct and present a detailed and professional business plan for future success.
What's it about?
This course will help you in the process of assessing a range of business ideas, and deciding on the one that best fits your potential needs. Throughout the course you will be given the opportunity to apply what you have learnt from the course to your own business idea, as you develop your detailed business plan. 
What will I learn?
Upon completion of the course you will be able to:
outline an appropriate business development action plan
construct and present a detailed business plan
What's involved?
 The main topics of the course are:
Why have a business plan
Developing a business plan
Moving from planning to a detailed plan
Addressing the business context
Marketing plans
Operational planning
Completing the business plan
Critical appraisal of the plan
Prerequisites?
The learner will need to be able to access and engage with online resources in the English language. 
---
Duration:
10 weeks, 2 hours per week
---
Course Credit:
Yes, for different credentials specified below
Credential:
BA Enterprise but also for BA or BSc in Combined Studies, subject to the mix of courses studied.
Level:
1st year Bachelor's
---