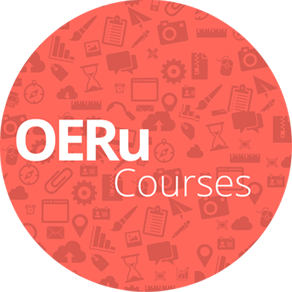 Resourcing a Small Enterprise
Whatever their type or size, all businesses have one thing in common: they all want to make money. In this respect at least, there are only two kinds: successful and unsuccessful. This course address how this will be achieved.
What's it about?
In this course you will study the following areas:


The importance of adequately capitalising a new business, and of identifying the most appropriate sources of finance.
Identifying and forecasting the cost base of a new business.
The importance of monitoring and managing the financial resources of a business.
The legislative requirements associated with financial control
What will I learn?
Upon completion of this module, you will be able to:
distinguish between fixed and current assets of a business;
identify suitable methods of finance and classify the costs of a new enterprise; and
demonstrate:

an understanding of the importance of adequately capitalising a new business;
a capability in forecasting income and expenditure streams; and
an understanding of the importance of monitoring and controlling the finances of the business using appropriate mechanisms and techniques. 
What's involved?
The course explores the way businesses are resourced. It includes the practice of successful business start-up and management and explores the resource challenges facing organisational managers in the profit and non-profit sectors. 
Prerequisites?
Ability to engage with online material through the medium of English 
---
Duration:
10 weeks, 2 hours per week
---
Course Credit:
Yes, see options below
Credential:
BA Enterprise but also possible credits for the BA and BSc in Combined Studies
Level:
1st year Bachelor's
---