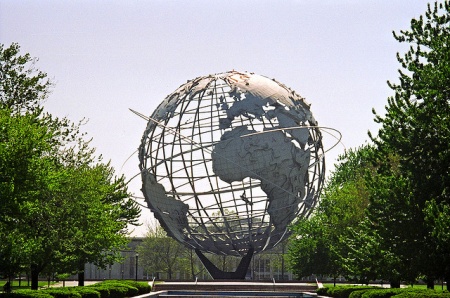 Global Issues: Concepts and Challenges
Thinking about a career in international relations? This course is for you. Learn and apply key theories and concepts in international studies.
What will I learn?
Learn about the most pressing global issues in the world today.

Examine current international efforts to address poverty, climate change, refugees and more.

Build your knowledge of the concepts, theories and terminology used to analyse and respond to these issues.

Consider the successes and failures of the international community in managing global issues, and the prospects for the future.
What could this lead to?
This course is one of 4 subjects currently offered by the University of Wollongong. Students who have successfully completed the assessments can apply for entry into the Masters of International Studies at the University of Wollongong. It may also lead to a career in International Relations, Diplomacy, or International development and aid.
Prerequisites?
To learn this course you'll need access to the internet, a blog to record your activities and learning, and a Twitter account (or WikiEducator account and WENotes) to communicate with other students.
---
Course Code:
UOWGlobalIssues
Duration:
6-9 weeks, 4-6 hours per week
Assessments:
30-40 hours spread over 3 assessments
---
Course Credit:
In some cases for students enrolling in a Masters of International Studies. Please contact the Faculty of Law, Humanities and Arts, University of Wollongong and and ask about Recognition of Prior Learning.
Credential:
Could be part of the Masters of International Studies at the University of Wollongong.
---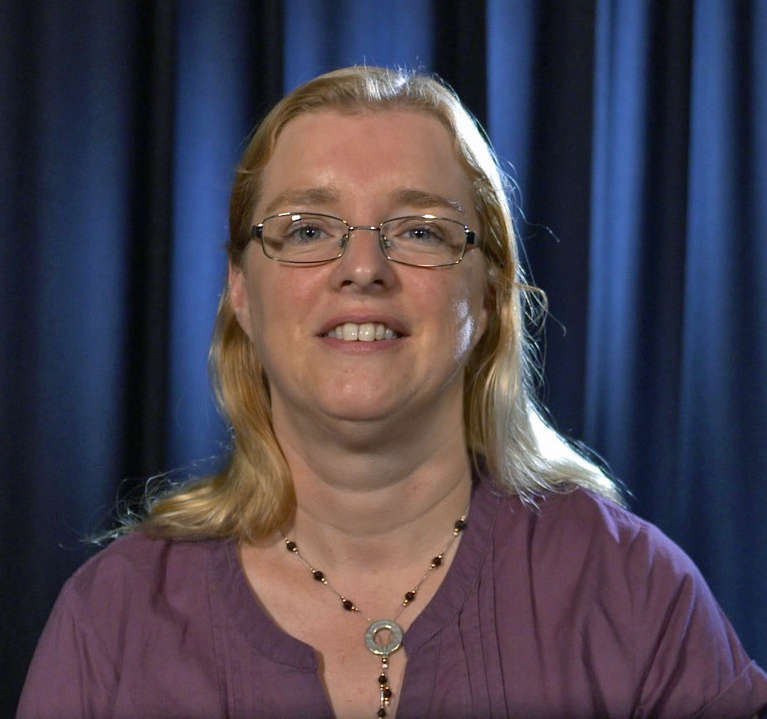 Dr. Deborah Mayersen

, Deborah Mayersen is an historian based at the University of Wollongong. Her research expertise is in comparative genocide studies, including the Armenian Read More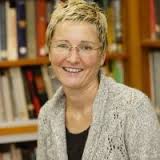 Dr Susan Engel

, Susan is the Discipline Leader of Politics and International studies and she lectures in the areas development, international studies, global politics and international Read More
Who are the lead facilitators: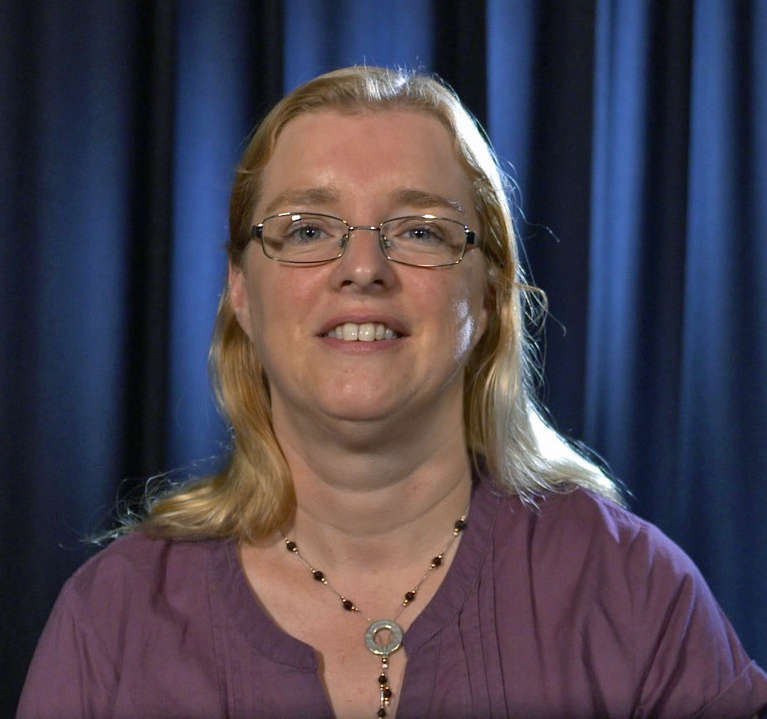 Dr. Deborah Mayersen

, Deborah Mayersen is an historian based at the University of Wollongong. Her research expertise is in comparative genocide studies, including the Armenian Read More
---