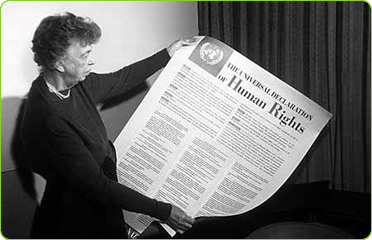 Introduction to Human Rights
Human Rights is a hot topic discussed daily in the news and media around the world. Find out what it means and where it all started.
What will I learn?
Explore the issue of human rights from an interdisciplinary perspective
Consider the history and philosophy of human rights, and contemporary human rights principles.
Examine major human rights instruments and institutions, and human rights in national and international law
Use new concepts to analyse human rights discourse through case studies of current issues in the field.    
What could this lead to?
This course is one of 4 subjects currently offered by the University of Wollongong. Students who have successfully completed the assessments can apply for entry into the Masters of International Studies at the University of Wollongong. This subject provides students with foundational knowledge for further research and/or advocacy in the field of human rights.
Prerequisites?
To learn this course you'll need access to the internet, a blog to record your activities and learning, and a Twitter account (or WikiEducator account and WENotes) to communicate with other students.
---
Course Code:
UOWHumanRights
Duration:
6-9 weeks, 4-6 hours per week
Assessments:
30-40 hours spread over 3 assessments
---
Course Credit:
In some cases for students enrolling in a Masters of International Studies. Please contact the Faculty of Law, Humanities and Arts, University of Wollongong and and ask about Recognition of Prior Learning.
Credential:
Could be part of the Masters of International Studies at the University of Wollongong.
---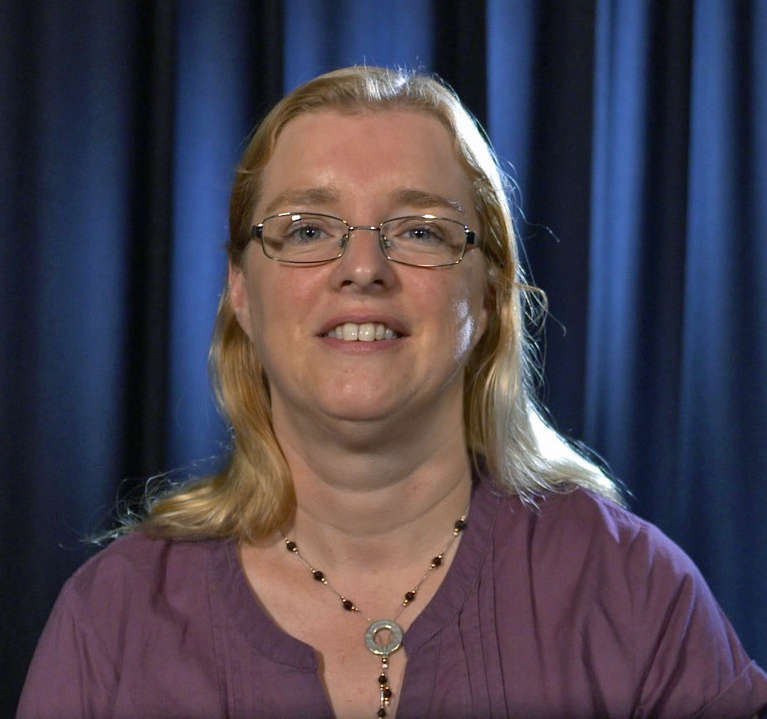 Dr. Deborah Mayersen

, Deborah Mayersen is an historian based at the University of Wollongong. Her research expertise is in comparative genocide studies, including the Armenian Read More
Who are the lead facilitators: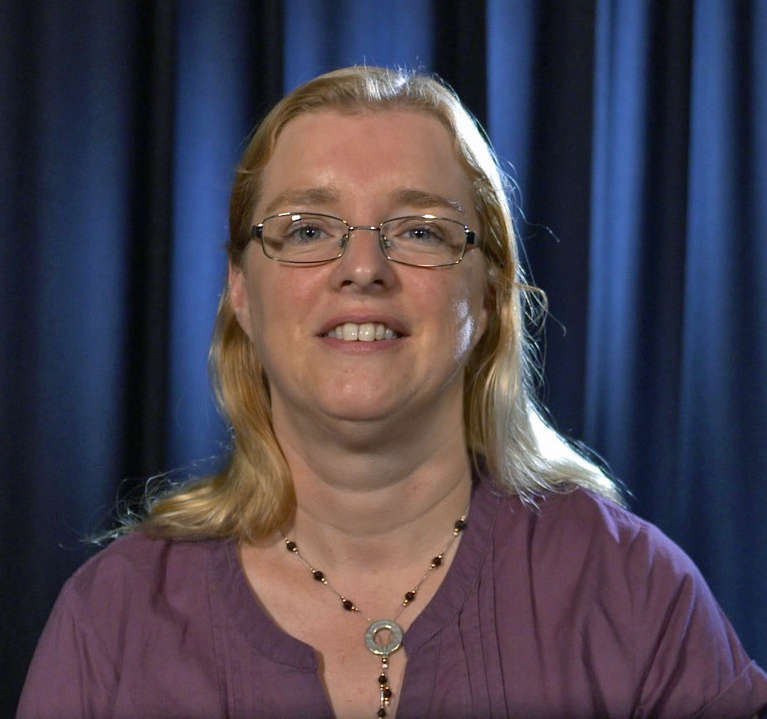 Dr. Deborah Mayersen

, Deborah Mayersen is an historian based at the University of Wollongong. Her research expertise is in comparative genocide studies, including the Armenian Read More
---