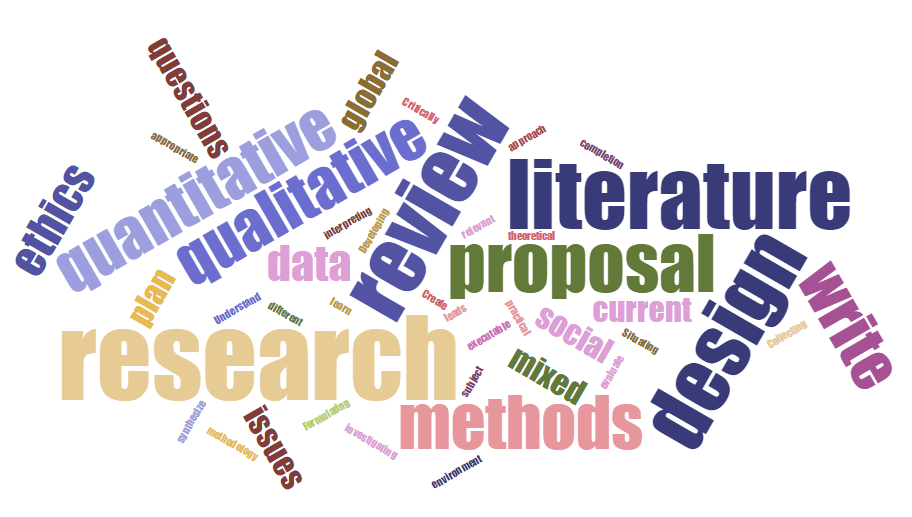 Research Methods and Design
Embarking on a research project or research-based course? This course will introduce you to the research methods and design appropriate for investigating current issues in a global environment.
What will I learn?
How to develop a research proposal that leads to the completion of an executable research plan

 How to conduct a literature review and formulate research questions

An overview of quantitative, qualitative and mixed methods approaches to research

 An overview of the research design process

An overview of how to collect, interpret and employ data
What could this lead to?
This course will prepare you to conduct a research project or undertake further research-based study.
This course is one of 4 subjects currently offered by the University of Wollongong. Students who have successfully completed the assessments can apply for entry into the Masters of International Studies at the University of Wollongong. It may also lead to a career in International Relations, Diplomacy, or International development and aid.
Prerequisites?
To learn this course you'll need access to the internet, a blog to record your activities and learning, and a Twitter account (or WikiEducator account and WENotes) to communicate with other students. 
---
Course Code:
UOWUNResMethods
Duration:
6-9 weeks, 3-5 hours per week
Assessments:
30-40 hours spread over 3 assessments
---
Course Credit:
In some cases for students enrolling in a Masters of International Studies. Please contact the Faculty of Law, Humanities and Arts, University of Wollongong and and ask about Recognition of Prior Learning.
Credential:
Could be part of the Masters of International Studies at the University of Wollongong.
---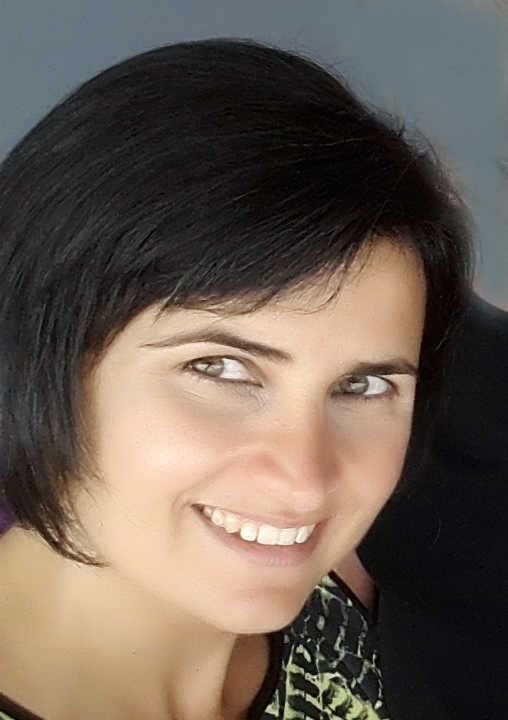 Dr. Irit Alony

, Irit has qualifications and research experience in the fields of Business and Information Sciences. She has years of experience in higher education Read More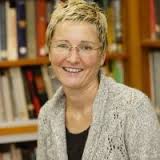 Dr Susan Engel

, Susan is the Discipline Leader of Politics and International studies and she lectures in the areas development, international studies, global politics and international Read More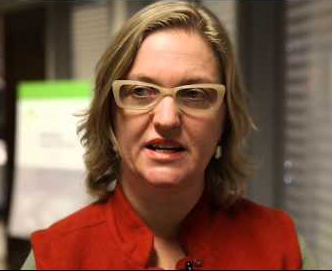 Ms Sarah Lambert

, Sarah Lambert is a researcher and practitioner of educational technologies specialising in open and online education, communications tools and ePortfolios. She is currently Read More
Who are the lead facilitators: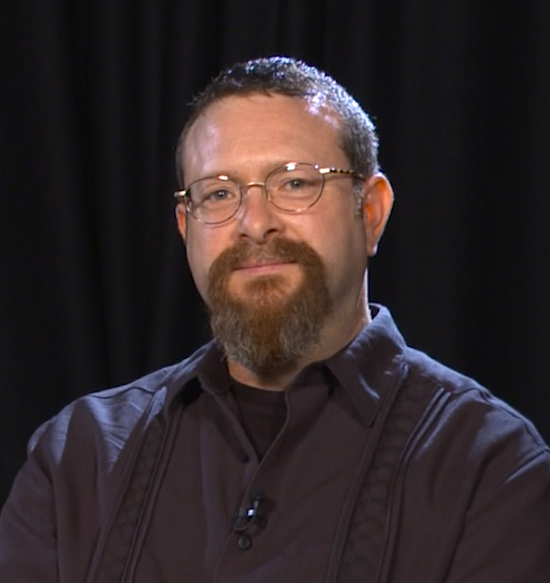 Dr Brian Yecies

, Brian's research interests include: global popular culture audiences in China, contemporary Asian film genres and industry trends; the history of Hollywood in Asia; Read More
---