Credits
OERu would like to give credit to the following:
We acknowledge the creative design from the team at Thompson Rivers University for the OERu logo and the volunteer team from Excelsior College, OER Foundation, Otago Polytechnic, University of Southern Queensland and University of Wollongong who collaborated on the design and development of this website. 
---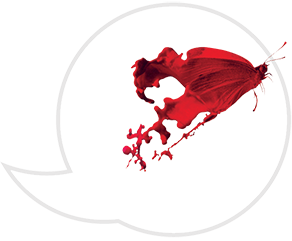 newSplash design studio
newSplash is a dynamic and creative team of young designers and developers (students and graduates) mentored by industry professionals with a commercial focus and real world deliveries. newSplash works with clients across the spectrum of design and IT disciplines, including front-end design and back-end development, all with a user-centred focus. We also create visual resources such as graphic design, photography, illustration, motion graphics and film. The team consists of two full-time awesome app developers, an amazing project facilitator, a dedicated creative director/manager, as well as a diverse team of student, graduate and senior designers.
---