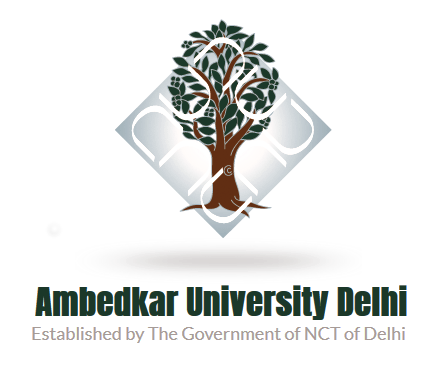 Ambedkar University Delhi
Ambedkar University Delhi is a public University with a campus-based, unitary structure with research, postgraduate and undergraduate programmes in the social sciences and the humanities.
Dr. B. R. Ambedkar University Delhi (Ambedkar University Delhi or AUD) was established by the Government of the National Capital Territory (NCT) of Delhi through an Act of the State Legislature in 2007. The University is named after Dr B.R. Ambedkar, the visionary Indian reformer, who believed in education as the right weapon to cut social slavery… (which) will enlighten the downtrodden masses to come up and gain social status, economic betterment and political freedom."

AUD aspires to combine equity and social justice with excellence. The University strongly believes that no knowledge becomes socially productive unless it spreads across society, transcending barriers of caste, creed and class. The University's mission is well aligned with the OERu's goal to widen access to more affordable higher education for all and AUD is proud to be an outreach partner of the network.