Facilitators at Otago Polytechnic
Dr Wayne Mackintosh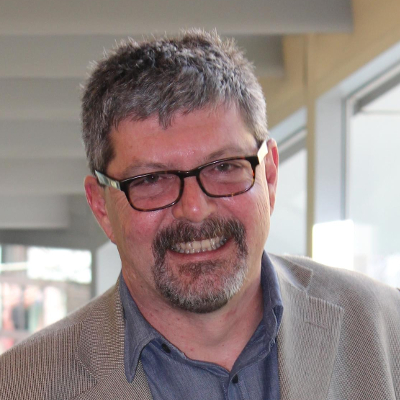 is the founding director of the OER Foundation and is the designated UNESCO and ICDE Chair in OER at Otago Polytechnic. He is coordinating the establishment of the OER universitas, an international innovation partnership which aims to provide free learning opportunities for all students worldwide with pathways for OER learners to achieve credible credentials.
---
Alexa Forbes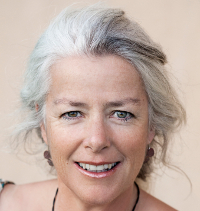 is connected in community, media and sustainability fields and is currently researching the impacts of technological and environmental disruption on New Zealand organisations. She works part time with the team that delivers the Graduate Programmes in Sustainable Practice and the Adding Sustainable Value programme at Otago Polytechnic, serves as a Councillor on the Queenstown Lakes District Council and maintains a minor partnership in a local PR and media company. Following a career in journalism, broadcasting and public relations, Alexa completed her Graduate Diploma in Sustainable Practice in 2012. She is future focused and intensely interested in exponential change and its impacts on people, ecology and economy.Alexa is an accredited Advisor for The Natural Step and sits on its board of directors. She is also a member of the New Zealand Institute of Directors,
---
Simon Harvey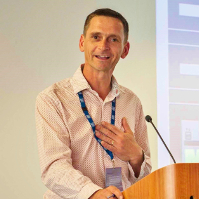 supports forward thinking and progressive organisations to accelerate their success. Simon is a recognised management consultant, trainer and keynote speaker in the field of organisational sustainability.He is the Programme Manager for the Adding Sustainable Value business programme, and works throughout New Zealand with organisations wanting to underpin their success by providing solutions that are genuinely fit for the future. Simon's real passion and expertise is in helping organisations understand and simplify what it means to create resilient and sustainable businesses through good strategy, collaboration and innovation. Not just doing things right, but doing the right things, right. By enabling organisations to understand how they can work more strategically towards creating valuable outcomes aligned with sustainability, Simon is able to help them evolve their competitive advantage and drive brand value, whilst reducing costs and risk exposure. Simon is accredited as a Senior Advisor for The Natural Step and sits on its board of directors. The Natural Step is an independent, non-governmental organisation and a registered charity. It was founded over 25 years ago and operates internationally in 10 countries to accelerate change towards a good future. The Natural Step presents a scientific definition of sustainability that enables organisations to design strategic pathways for improving social and economic value, whilst eliminating adverse environmental and ecological impacts.
---
Steve Henry

lives in Motueka in Aoeteroa / New Zealand. Steve believes the best learning people can achieve comes from within, with support from the outside. The limit is the courage to remove the barriers to reflect deeply. This is the key to transformational learning.Steve has spent 30 years igniting people who are willing to look this way. He has done this in the primary, secondary, tertiary and corporate education sectors. He has found the most success through experience in real projects rather than in excessive theory. Knowledge alone cannot transform, its takes reflection and experience through action. This requires being prepared to look at the current normal and deciding if it will serve in the future. Steve currently facilitates learning programmes in Sustainable Practice at Otago Polytechnic. At Undergraduate and Graduate level, these programmes have a curriculum that is not prescribed; rather the participants chosen projects are the curriculum so real outcomes are a requirement of success, using a common framework. So a business owner, a government employee, a lawyer and a vet collaborate to find learning from unexpected places using a common language.
---
Carol Cooper-Taylor

is an independent consultant with extensive experience in e-learning design. Carol was commissioned by the OER Foundation to lead the design and development of a number of OERu courses.
---
Florence Micoud

has 20 years of professional experience in environmental, sustainable and ecological knowledge. Florence supports organisations, businesses, communities and households on the path towards sustainability, so that we make our impacts restorative as well as improve our well-being and feel good about ourselves.
---
Phil Osborne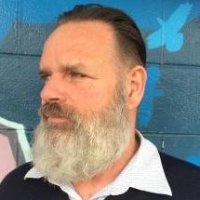 is a Lecturer at the College of Enterprise and Development at Otago Polytechnic. Phil's main area of focus is teaching undergraduate marketing. He also supervises and assesses post graduate qualifications for the Capable and Design programmes. Before this he worked at the University of Otago Business School for 12 years. He has published in of peer reviewed journals and presented at international conferences. His industry background includes hospitality, tourism and associated service firms. Liberated from a friend's blog this quote encapsulates his approach: "I'm always on the lookout for wisdom. I collect it. My hope is that a little rubs off on me. The great thing is, there's more wisdom than I can ever find, so it's a pretty secure job. As I get older, I may be able to contribute as well as collect. Mashup a little of what I've collected into something new. Add it to the commons. Expand wealth."
---
Claire Goode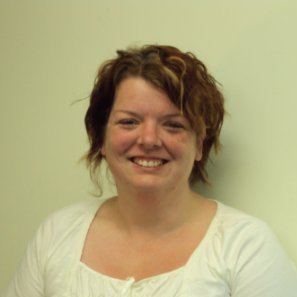 is a member of the Learning and Teaching Development team at Otago Polytechnic, and a Senior Fellow of the UK's Higher Education Academy. Claire has more than twenty years' teaching experience, carried out in a wide variety of institutions in different contexts, in New Zealand, France, and the UK. Her qualifications include a Master of Arts, and a Postgraduate Diploma in E-Learning, and she has first-hand experience in learning online. Claire is passionate about adult education.
---
Ray O'Brien

is an online learning designer at Otago Polytechnic. Previously he has worked in adventure tourism, military training and event management. In his current role he project manages course and programme redesign across a range of subject areas and learning platforms. He holds the Project Management Institute accreditation as a Project Management Professional (PMP).
---
Simonne Wood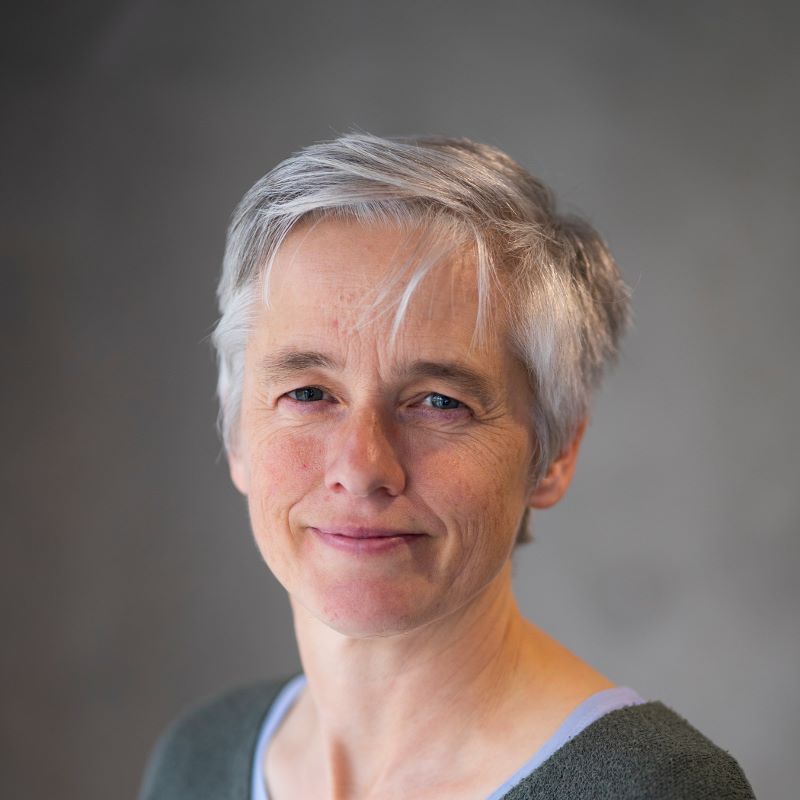 is an Educational Technology Specialist within Otago Polytechnic's Learning and Teaching Development Team. She has many years' experience in tertiary institutions in the UK and New Zealand, and also worked for eight years in the operations team of a social business. Within and outside her workplace, Simonne has an interest in sustainability and social justice.
---