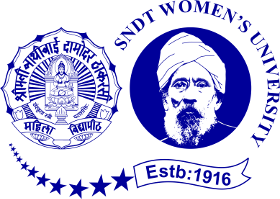 PVDT College of Education for Women
Preparing teachers to respond to the changing needs of modern Indian society.
P.V.D.T. College of Education for Women, Churchgate, started as a department of S.N.D.T. Arts College Mumbai in 1951. P.V.D.T. College operates as a conducted college of S.N.D.T. Women's University.
The college has been preparing women educators for more than six decades and has arrangements with thirty five secondary schools in Mumbai to improve teaching practice and provide internship programmes.
A key focus of the college is to prepare student teachers for recent developments in the field of education. The college has joined the OERu Outreach Partnership to help it better prepare students to integrate Open Educational Resources into their teaching practice.