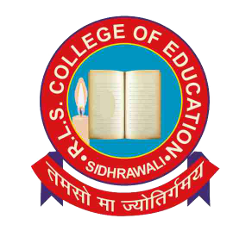 Rao Lal Singh College of Education
Shaping the destiny of India through quality teacher education underpinned by dedication, determination, diligence and dutifulness.
Rao Lal Singh College of Education was established in July 1974, in memory of Rao lal Singh, a member of the legislative council in the united Punjab and the founder chairperson of the Haryana State Co-operative land Mortgage bank, Chandigarh. He was a great leader and dedicated social worker.
The College provides quality teacher education for prospective teachers underpinned by the values of nobility, humility, unity, equality, and adaptability.
The College has joined the OERu Outreach Partnership to assist in its mission of providing educational opportunities to rural youth and service of the community.