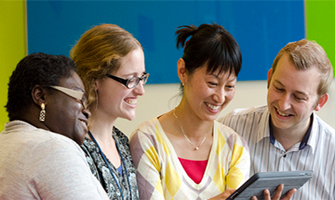 Managing my investments
On this free online course, you'll learn about different investment choices, the returns and risks associated with each, and the evidence about their historical performance. You'll explore investment strategies, as well as the practicalities about involvement in personal finance markets. And you'll look at how to avoid the individual and group behavioural traits that can impair effective investment decision making.
---
Available:
1 December 2017
Duration:
8 weeks,3 hours
---
---
The Open University is proud to make this course freely available under a Creative Commons licence. Unless otherwise stated or third-party materials which are used with permission, so are not subject to the Creative Commons licence, or ours to give away. Full details can be found in the Acknowledgements section of the course.
---