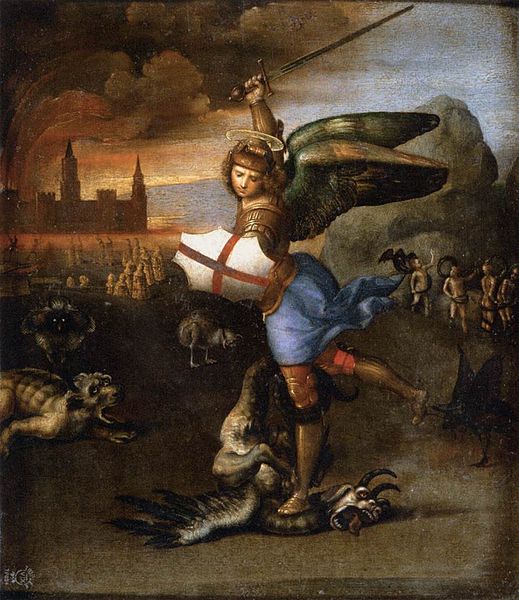 Art and Our World
This course looks at architecture, how artists express and interpret our world, and how art helps us interpret mortality, the spirit and fantasy.
What's it about?
This course covers three areas. First, architecture and its role in our world is explored. Next, it provides an overview of how art relates to and interprets nature, the body, identity, sexuality, politics and power. Finally, the course looks at how art makes tangible things that inhabit the realm of human thoughts: myth, dreams and spirituality.
What will I learn?
Architecture:
Discuss architecture's significance to shelter and habitat.
Describe the traditional and modern styles of architecture.
Explain architectural materials and structural systems.
Describe architecture as a reflection of culture.
Demonstrate familiarity with symbolic uses of architecture.
Discuss new technologies and "green" adaptations in architectural design.
Art and our world:
Describe how what we know is reflected in works of art.
Understand how artists use the natural world as a vessel for human experience.
Explore how art is a medium for self-identity.
Explore the limits to representation of the body.
Consider the idea of primordial couples and ties to human procreation.
Describe sexuality in art seen through different cultural perspectives.
Identify issues of propaganda in art.
Describe examples of art used to communicate political statements.
Explain art's use as a form of protest
Art and other worlds:
Describe ways that art expresses ideas of the spirit.
Describe how costume and decoration are used as vehicles for spirituality.
Explain art as a form of myth.
Describe the role of art in ritual and ceremony.
Discuss connections among art, magic, and the idea of the fantastic.
What's involved?
In this course you will creat a virtual museum, using examples of art including background information and curatorial statements. 
Prerequisites?
This course is intended for a very broad audience. You may never have studied art formally, and you may not be an artist yourself. On the other hand, you may already be involved in art production. Whatever your background, if you wish to learn about architecture, art and our world, and art and other worlds, this course is for you.
Image credt: Raffaello Sanzio, St. Michael and the Dragon. Photograph by Web Gallery of Art, Public Domain.
---
---
Course Credit:
Requirement for Art Appreciation and Technics
---

Irwin DeVries

, Director, Curriculum Development, Open Learning and OERu Anchor Partner Liaison Read More

Alison Snieckus

, is a WikiEducator community volunteer, educator and measurement statistician. Read More

Gail Morong

, is Senior Learning Designer at Thompson Rivers University with over thirty years experience as an educator. Gail has been actively engaged with the Read More
---
This course is a derivative from the Washington State Open Course Library / Saylor Foundation Iteration.
---