Facilitators at University of Southern Queensland
Emeritus Professor Jim Taylor AM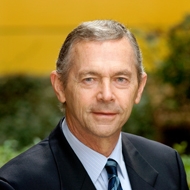 In 2009, Professor Taylor received the Australian Higher Education Quality Award from the Australian Universities Quality Agency (AUQA) for his "national and international impact on improving the reputation and quality of open, distance and flexible education". Also in 2009, Professor Taylor was appointed as a Member in the General Division of the Order of Australia for "services to tertiary education, particularly in the areas of open learning, on-line and distance education, as an academic, researcher and administrator". He is a former President of the International Council for Open and Distance Education (ICDE) and in 2011, he accepted an invitation to become a member of the Board of Directors of the Open Education Resource Foundation. His current interests include the technology-pedagogy interface, open education resources, and the need for organizational development strategies in higher education.
---
Dr Anna Hayes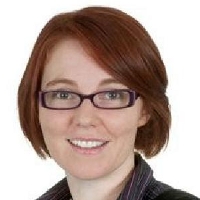 has a BA (Asian Studies, Mandarin Chinese, History), a Master of Arts (Asian Studies) and a PhD (International Relations). Anna has lectured in International Relations at USQ since 2006. In 2011, Anna was awarded a USQ Citation for Outstanding Contributions to Student Learning. Her research interests include Chinese history; gender issues in China; gendered perspectives of human security; and pandemic illnesses, such as HIV/AIDS, as a source of global human insecurity. She has published a number of papers examining the human security dimensions of the HIV/AIDS epidemic in China. More recently, she has conducted research on the Uighur diaspora in Adelaide Australia, and their experiences of living outside of the Chinese state. Formerly, Senior Lecturer International Relations, University of Southern Queensland (2006 – 2014) is now a senior lecturer in Politics and International Relations in the College of Arts, Society and Education at James Cook University, Australia.
---
Associate Professor Marcus Harmes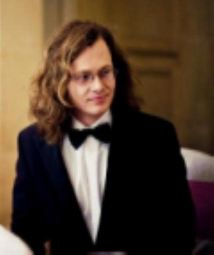 is Associate Director (Academic Development) Open Access College, USQ. He completed a PhD in seventeenth-century history at the University of Queensland, and a Diploma in Modern Languages (German) at the University of New England. He has taught across a number of fields, including international relations, early modern and imperial history, communication studies and church history. His major research interests lie in early modern English history but works relating to classical European and modern Australian history are also included among his publications.
---