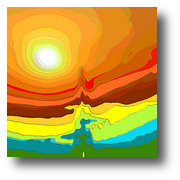 Digital Skills for Collaborative OER Development
This is a hands-on course where you will learn and demonstrate your skills in using digital technologies for collaborative OER development culminating in publishing an OER learning sequence on your own website using the OERu platform.
What's it about?
OER is about remix, open collaboration and cooperation. This requires digital skills in using collaborative development software and knowledge about the processes and culture of open design and development. Open educators need to develop skills in finding suitable OER and open access materials and master the art of remixing resources to build meaningful learning experiences.   
What will I learn?
In this course you will learn how to:
Source images, rich media and open access materials on the Internet suitable for remix
Properly attribute these resources for digital redistribution.
Develop wiki skills for the collaborative development of OER within a live international wiki community.
Develop a design blueprint and storyboard for an OER learning sequence drawing on your inventory of OER for remix of materials for your own context.
Participate in open collaborative design and development activities.
Publish your own OER course website.  
What's involved?
Learners will join an international community of educators interested in cooperative development of OER courses. This is a work-based-learning experience where you will work on your own courses experiencing the tools and approaches used by the international OERu network of universities, community colleges and polytechnics. 
The course will involve working through a number of tutorials, designated learning challenges. You will produce a design blueprint, storyboard for learning design and publish your own OER website to support learners in your own context.  
Prerequisites
Anyone is free to participate in this course. An internet connection and basic web browsing skills are recommended with the ability to create a blog and microblog account (instructions and self-study tutorials are provided.)  We recommend that learners have knowledge of OER and open content licensing. 
Learners aiming to submit assessments for formal academic credit will need to meet the normal university admission requirements of the conferring institution (eg language proficiency and school leaving certificates).  Learners aiming for the 3rd year Bachelor level are advised to have completed the majority of their 2nd year level subjects to have sufficient capability and experience for preparing assignments for 3rd year level of Bachelor study.
Image credit: Digital Sunset by marcello, Creative Commons Attribution. 

---
Duration:
3 weeks,10 hours per week
---
Credential:
Open professional development
Level:
3rd year Bachelor's Postgraduate
---
Who are the lead facilitators: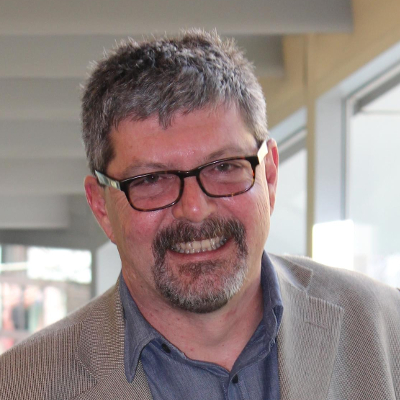 Dr Wayne Mackintosh

, is the founding director of the OER Foundation and is the designated UNESCO and ICDE Chair in OER at Otago Polytechnic. He is Read More
---