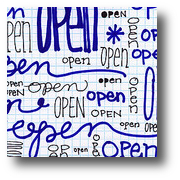 Dimensions of Openness in Education
Learn about the concepts of open educational practices (OEP), open policy, open source and open teaching to achieve more sustainable education for all.
What's it about?
Open education is about removing the barriers of access to education for all learners worldwide. It is an umbrella concept which incorporates multiple dimensions including: Open Educational Resources (OER), open educational practices (OEP), open learning, open scholarship, open policy, open source software and open teaching. Building on your knowledge of OER and open licensing, this course focuses on dimensions of openness of particular interest to education.   
What will I learn?
Openness in itself is not enough to unfold the potential of education for all. We need to translate the vision of open education into practice. In this course you will learn about contemporary practices and achievements in open education from different dimensions so that you can assess the maturity of your own work within an organisational context with regards to openness in education.  
What's involved?
You will participate in an open international online micro-course for 10 working days (2 weeks). You will need to allocate about 1.5 to 2 hours per day for the duration of this open course.  The course is divided into five sessions inclusive of suggested learning activities: 
Open educational practices
Open scholarship
Open policy
Open source software
Open teaching
Learners aiming for the Certificate of Achievement and / or credit towards the Open Education Course elective will need an additional 20 hours of self directed study focusing on a capstone assignment on open educational practices.
Prerequisites?
Anyone is free to participate in this course. An internet connection and basic web browsing skills are recommended with the ability to create a blog and microblog account (instructions and self-study tutorials provided.)  We recommend that you have a basic knowledge of open educational resources and open content licensing for this course. 
Learners aiming to submit assessments for formal academic credit will need to meet the normal university admission requirements of the conferring institution (eg language proficiency and school leaving certificates).  Learners aiming for the 3rd year Bachelor level are advised to have completed the majority of their 2nd year level subjects to have sufficient capability and experience for preparing assignments for 3rd year level of Bachelor study.
Image credit: Teaching open source practices by opensource.com 
---
Duration:
2 weeks,10 hours per week
---
Course Credit:
Requirement for Open Education Practice elective
Credential:
Graduate Diploma in Tertiary Education
Level:
3rd year Bachelor's
---
Who are the lead facilitators: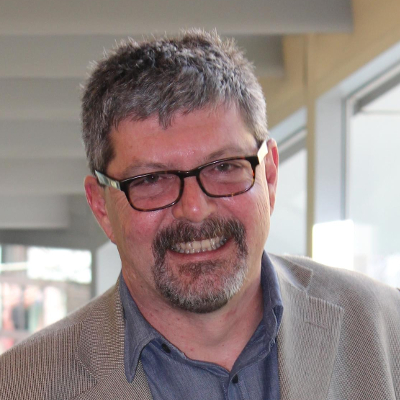 Dr Wayne Mackintosh

, is the founding director of the OER Foundation and is the designated UNESCO and ICDE Chair in OER at Otago Polytechnic. He is Read More
---