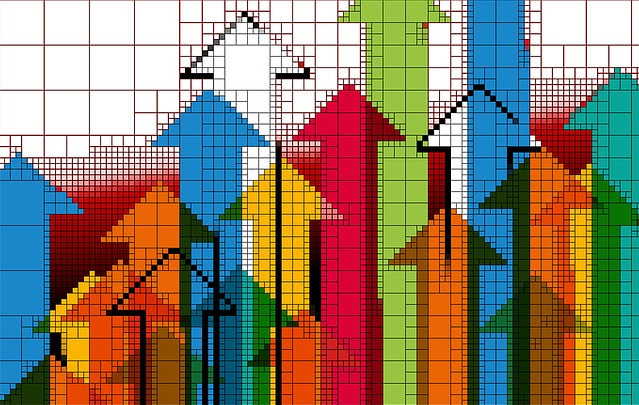 Core foundations of successful marketing
Learn to think like a marketer and apply the basics of undertaking marketing in today's environment.
What's it about?
In this course you will learn about the key principles, trends, and practices in marketing. The course covers basic marketing concepts and terminology, and introduces the process of market research. You will examine key decisions an organisation must make when marketing products and services, including the optimisation of the marketing mix as well as segmentation of markets and target audiences. 
What will I learn?
Upon successful completion of this course, you will be able to:
define marketing and explain its function in society,
describe marketing concepts and terminology,
describe the process of market research,
describe the concept of pricing,
explain product strategy, including the concepts of product life cycle, positioning, and pricing,
define competition and explain competitive analysis,
analyze the process of distribution and explain marketing channels,
identify the key elements of product promotions,
explain how marketing activities are important in a creating and implementing a marketing plan. 
What's involved?
This micro-course is offered online for independent study or you join an international community of learners in gaining a better understanding of the basics of marketing. 
There are three learning pathways each containing numerous resources, activities, and learning challenges. The learning pathways are:
Marketing products and services
Optimizing the marketing mix (the 4Ps)
Segmenting markets and target audiences
This micro-course forms part of the larger Principles of Marketing course of study coupled with PMKT102 and PMKT103. On completion of the three associated micro-courses, if learners wish, they can be assessed for academic credit.  
Prerequisites?
Anyone is free to participate in this course. An internet connection and basic web browsing skills are recommended with the ability to create a blog and microblog account (instructions and self-study tutorials provided). You are requested to keep a personal learning journal as reflection has been shown to increase learning markedly.
Learners preparing for assessment for formal academic credit will need to meet the normal university admission requirements of the conferring institution.
Image credit: AlHussan congrats by AlHussanEducation published under a Creative Commons Attribution-Share Alike 4.0 International license. 
---
Duration:
3 weeks,10 hours per week
Assessments:
10 hours plus challenge exam
---
Course Credit:
Requirement for Principles of Marketing
Level:
1st year Bachelor's
---

Randy Fisher

, is an experienced Education and Digital Marketing Specialist with over 12 years of experience. He is a seasoned facilitator and has expertise in Read More

Carol Cooper-Taylor

, is an independent consultant with extensive experience in e-learning design. Carol was commissioned by the OER Foundation to lead the design and development Read More
---
---