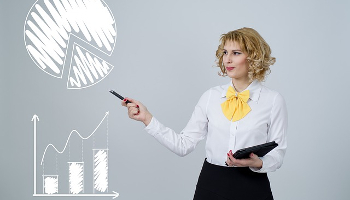 Becoming an entrepreneur
Generate an entrepreneurial idea for a product or service and analyse its potential as a startup business.
What's it about?
In this micro-course you will review the characteristics of successful entrepreneurs and apply techniques for generating ideas to initiate a market analysis and supporting due-diligence assessment for a startup business. 
What will I learn?
Upon successful completion of this course, you will be able to:
Define entrepreneurship
Identify the characteristics of successful entrepreneurs
Review the advantages and disadvantages of small business ownership
Examine the key questions an entrepreneur should answer before starting a business.
Review techniques for generating ideas
Complete a due-diligence survey for a business idea
Distinguish between market research and market intelligence and explain the situations in which each approach should be used
Describe the basic steps of market research and corresponding purposes for each step
Describe competitive intelligence
Review types of market exchanges and partnerships
What's involved?
This micro-course is offered online for independent study or you can join an international community of learners in gaining a better understanding of becoming an entrepreneur. There are four learning pathways, each containing numerous resources and activities. The learning pathways are:
Deciding to become an entrepreneur
Entrepreneurs as small business owners
The nature of entrepreneurship
Before starting your own business
This micro-course forms part of the larger Introduction to Entrepreneurship course of study coupled with IENT102 and IENT103. On completion of the three associated micro-courses, if learners wish, they can be assessed for academic credit. 
Prerequisites?
Anyone is free to participate in this course. An internet connection and basic web-browsing skills are recommended, with the ability to create a blog and use online communications tools (instructions and self-study tutorials provided.) You are requested to keep a personal learning journal, as reflection has been shown to markedly increase learning. 
The course and assessments are conducted in English. This is a university level course and you should be able to communicate fluently and accurately in spoken and written English.
Image credit: Executive business woman, by Tumisu, dedicated to the public domain. 
---
Available:
11 August 2019
Duration:
2 weeks,10 hours per week
---
Course Credit:
Requirement for Introduction to Entrepreneurship
Credential:
Certificate Higher Education Business (OERu)
Level:
1st year Bachelor's
---

Carol Cooper-Taylor

, is an independent consultant with extensive experience in e-learning design. Carol was commissioned by the OER Foundation to lead the design and development Read More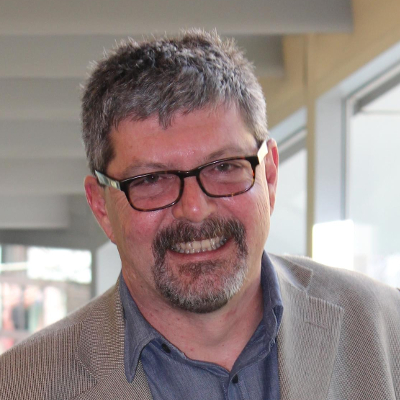 Dr Wayne Mackintosh

, is the founding director of the OER Foundation and is the designated UNESCO and ICDE Chair in OER at Otago Polytechnic. He is Read More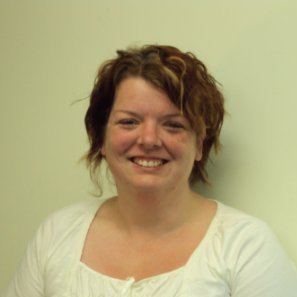 Claire Goode

, is a member of the Learning and Teaching Development team at Otago Polytechnic, and a Senior Fellow of the UK's Higher Education Academy. Read More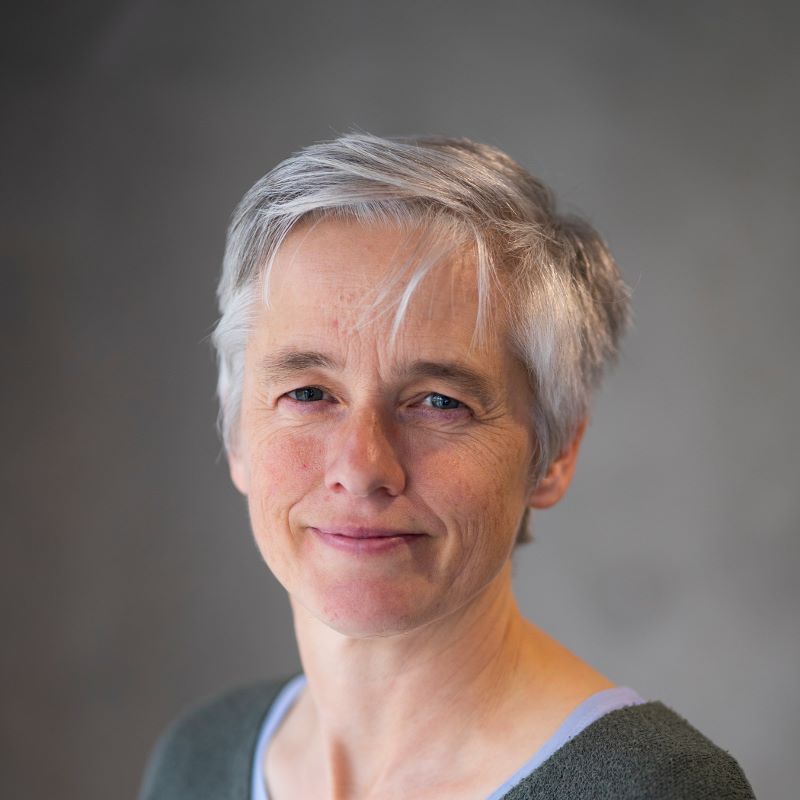 Simonne Wood

, is an Educational Technology Specialist within Otago Polytechnic's Learning and Teaching Development Team. She has many years' experience in tertiary institutions in the Read More
---
---