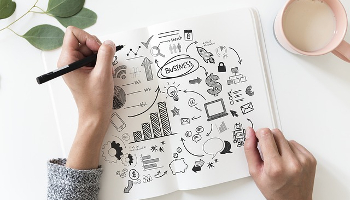 Planning a business start-up
Develop a business plan for a start-up business.
What's it about?
In this micro course you will prepare a business plan and presentation for a startup business including reference to legal forms of business, and moral, legal and ethical business behaviours.
What will I learn?
 Upon successful completion of this course, you will be able to:
Review legal forms for a business
Identify the questions to ask when choosing an appropriate form of ownership for a business
Select and justify an appropriate form of ownership for a selected business startup
Recognise different approaches for developing a business plan and the role of prototyping a product or service
Analyse an example of a business model startup
Prepare a business plan for a selected startup
Prepare a business presentation based on the business plan
Differentiate moral, legal and ethical business behaviours
Discuss how ethical behaviour impacts on business decisions for a selected business startup
Investigate the relationships among entrepreneurial intentions, culture, gender and new venture creation
Appraise the value of mentors and professional advisers for a business startup
What's involved?
There are four learning pathways, each containing numerous resources and activities. The learning pathways are:
Legal forms of business
Business ethics
Business mentorship
Business planning
This micro-course forms part of the larger Introduction to Entrepreneurship course of study coupled with IENT101 and IENT103. On completion of the three associated micro-courses, if learners wish, they can be assessed for academic credit.  
Prerequisites?
Anyone is free to participate in this course. An internet connection and basic web-browsing skills are recommended, with the ability to create a blog and use online communication tools (instructions and self-study tutorials provided.) You are requested to keep a personal learning journal, as reflection has been shown to markedly increase learning.
The course and assessments are conducted in English. This is a university level course and you should be able to communicate fluently and accurately in spoken and written English.
Image credit: Business plan mind map, by Rawpixel, dedicated to the public domain.
---
Available:
11 August 2019
Duration:
2 weeks,10 hours per week
---
Course Credit:
Requirement for Introduction to Entrepreneurship
Credential:
Certificate Higher Education Business (OERu)
Level:
1st year Bachelor's
---

Carol Cooper-Taylor

, is an independent consultant with extensive experience in e-learning design. Carol was commissioned by the OER Foundation to lead the design and development Read More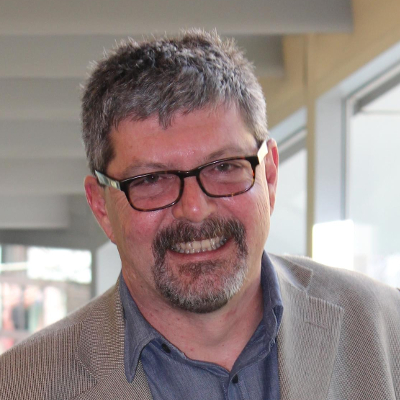 Dr Wayne Mackintosh

, is the founding director of the OER Foundation and is the designated UNESCO and ICDE Chair in OER at Otago Polytechnic. He is Read More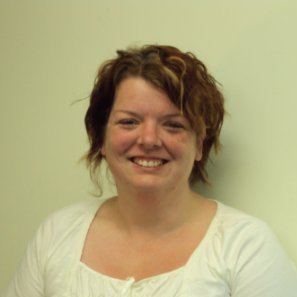 Claire Goode

, is a member of the Learning and Teaching Development team at Otago Polytechnic, and a Senior Fellow of the UK's Higher Education Academy. Read More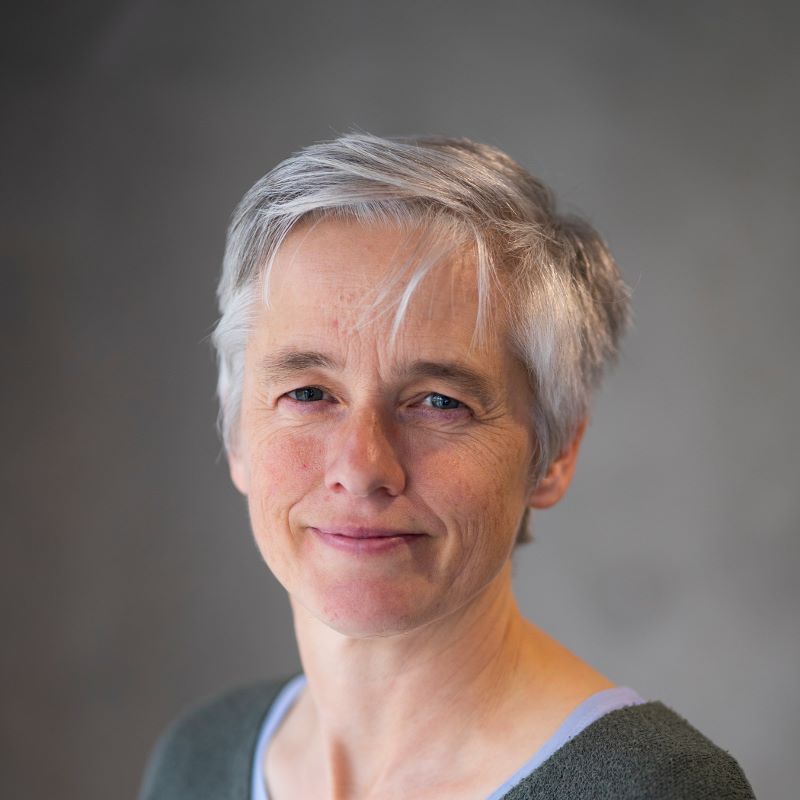 Simonne Wood

, is an Educational Technology Specialist within Otago Polytechnic's Learning and Teaching Development Team. She has many years' experience in tertiary institutions in the Read More
---
---