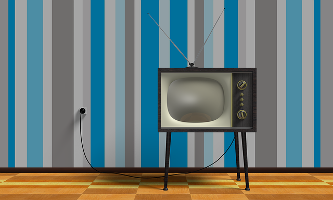 Critical media literacies and associated digital skills
Explore the concept of media literacy and apply this knowledge to access, analyse, evaluate and create digital media
What's it about?
Learning in a Digital Age (LiDA) is about learning on the Internet and we recommend that any learner embarking on tertiary study in today's world should take this free course. Critical media literacies and associated digital skills is the fourth of four LiDA micro-courses, where you will develop critical media literacy skills and use multimodal communication to express outputs of learning effectively in a digital online environment. 
What will I learn?
 In this micro-course you will:
Define media literacy and what it means for learning in a digital age.
Analyse a recent press release from a critical media perspective.
Analyse contemporary news considering how the medium and publisher influences the message.
Apply web literacy skills for online fact-checking
Apply skills in using digital media for creating a  multimodal presentation to support learning 
What's involved?
There are four learning pathways each containing numerous resources and learning challenges designed to help you develop critical media literacy skills for networked learning in a digital age. The learning pathways are:
Introduction to media literacy
Mass media
Web literacy for fact checking
Create media
Prerequisites?
Anyone is free to participate in this course. An internet connection and basic web browsing skills are required with the ability to create a blog, and use a number of online applications (instructions and self-study tutorials provided).

The course and assessments are conducted in English. This is a university level course and you should be able to communicate fluently and accurately in spoken and written English.
Image credit: Vintage TV in modern setting, by AlexAntropov86, dedicated to the public domain. 
---
Duration:
2 weeks,10 hours per week
---
Course Credit:
Requirement for Learning in a Digital Age
Credential:
Certificate Higher Education Business (OERu)
Level:
1st year Bachelor's
---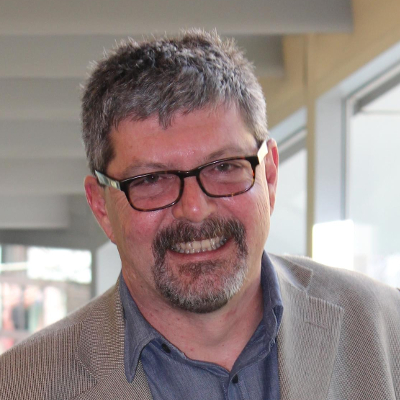 Dr Wayne Mackintosh

, is the founding director of the OER Foundation and is the designated UNESCO and ICDE Chair in OER at Otago Polytechnic. He is Read More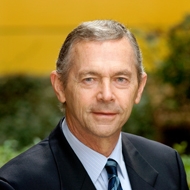 Emeritus Professor Jim Taylor AM

, In 2009, Professor Taylor received the Australian Higher Education Quality Award from the Australian Universities Quality Agency (AUQA) for his "national and international Read More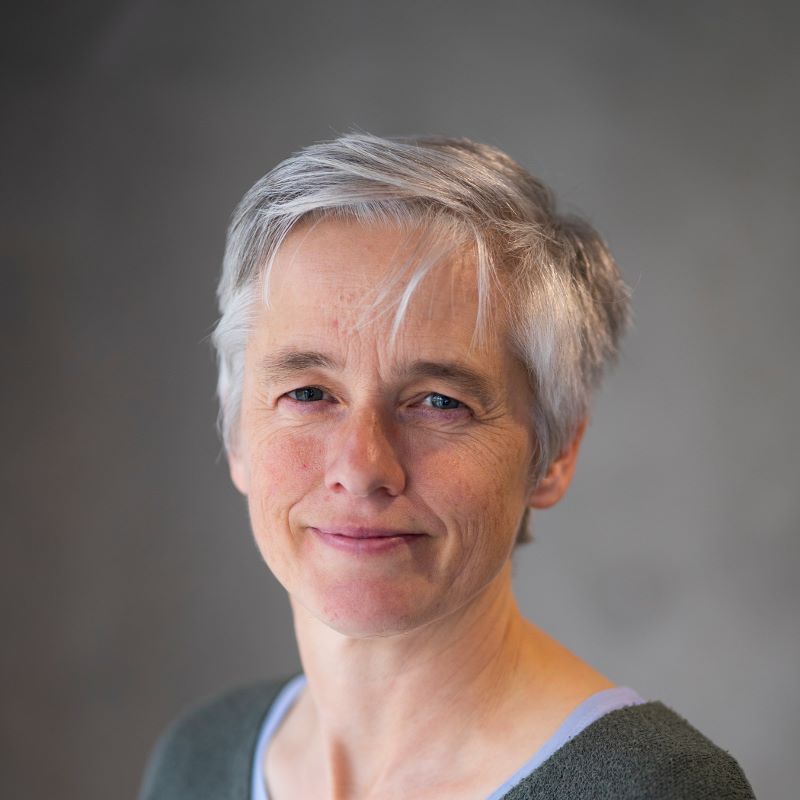 Simonne Wood

, is an Educational Technology Specialist within Otago Polytechnic's Learning and Teaching Development Team. She has many years' experience in tertiary institutions in the Read More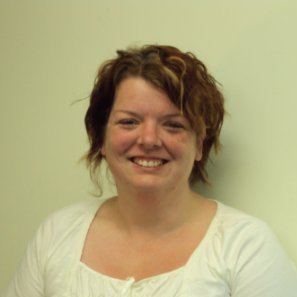 Claire Goode

, is a member of the Learning and Teaching Development team at Otago Polytechnic, and a Senior Fellow of the UK's Higher Education Academy. Read More
---