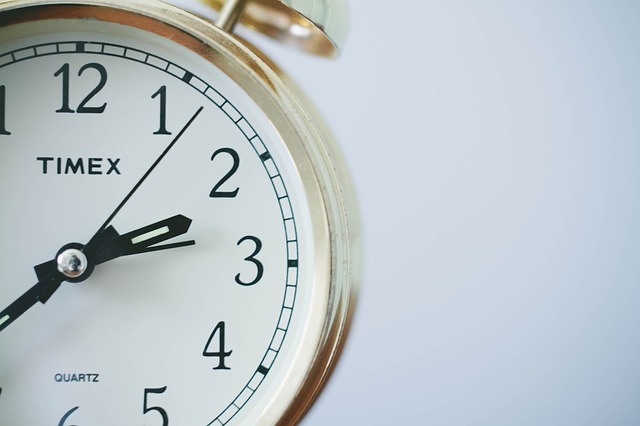 Initiating a project
It is project management best practice to 'start with the end in mind'. This means in order to plan and manage a project, the need and the desired outcome for a project must be clearly identified and incorporated into the project charter.
What's it about?
Both people and organisations face many challenges and opportunities. Often there are competing solutions to address these. The initiation phase of project planning provides a framework to structure and assess the solutions, allowing the project to be defined. This includes identifying the participants and the desired outcomes. Once the objectives have been identified the project charter documents the decisions made, enabling the project to come alive. 
What will I learn?
This micro course will enable you identify and define projects effectively. You will develop and communicate clear objectives for the project team to deliver. To achieve this you will:
Create and communicate the business case to support a project
Define objectives, constraints, assumptions and limitations of a project
Become aware of software alternatives that may assist project management
Deliver a project charter 
What's involved?
There are four learning pathways each containing numerous resources and four learning challenges, the last of which is an assessment. The learning pathways are:
Project initiation
Project scoping
Software tools
Writing a project charter 
Prerequisites?
Anyone is free to participate in this course. An internet connection and basic web browsing skills are recommended with the ability to create a blog and microblog account (instructions and self-study tutorials provided.) You are requested to keep a personal course blog to share and reflect on the outputs of your learning which has been shown to increase learning markedly.
Initiating a project is one of four micro-courses required for formal credit towards Introduction to Project Management, a 1st year-level Bachelors course at Otago Polytechnic. Each micro course can be studied independently in any sequence, however learners may find it beneficial to study the micro courses in the following order. 
Learners aiming to submit assessments for formal academic credit will need to meet the normal university admission requirements of the conferring institution (e.g. language proficiency and school leaving certificates).
Image credit: Alarm clock by Free Photos dedicated to the public domain.
---
Available:
17 October 2018
Duration:
2 weeks ,10 hours per week
---
Course Credit:
Requirement for Introduction to Project Management
Credential:
Bachelor of Applied Management
Level:
1st year Bachelor's
---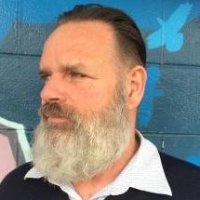 Phil Osborne

, is a Lecturer at the College of Enterprise and Development at Otago Polytechnic. Phil's main area of focus is teaching undergraduate marketing. Read More

Ray O'Brien

, is an online learning designer at Otago Polytechnic. Previously he has worked in adventure tourism, military training and event management. In his current Read More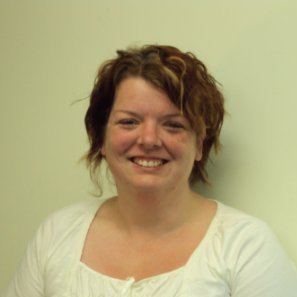 Claire Goode

, is a member of the Learning and Teaching Development team at Otago Polytechnic, and a Senior Fellow of the UK's Higher Education Academy. Read More

Carol Cooper-Taylor

, is an independent consultant with extensive experience in e-learning design. Carol was commissioned by the OER Foundation to lead the design and development Read More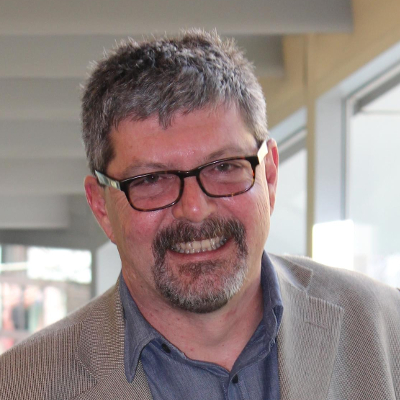 Dr Wayne Mackintosh

, is the founding director of the OER Foundation and is the designated UNESCO and ICDE Chair in OER at Otago Polytechnic. He is Read More
---