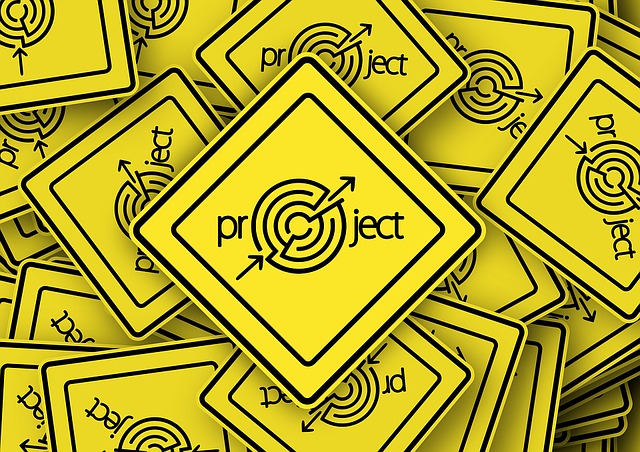 Planning a project
At the heart of any successful project is a well-considered plan. You will develop an understanding of budgets, resource allocation, quality and risk in order to produce a document that outlines the project's pathway to success.
What's it about?
Project managers are usually responsible for producing the plan to take the project from an idea through to its successful implementation. During this micro course you will identify and describe the fundamental elements required for your project. Thinking in a structured way ensures that you can inform your team about the required resource requirements to deliver the identified outcome. You will also be assessing risks and quality to ensure that all possibilities are addressed before your project is commenced.
What will I learn?
In this micro course you will create a project plan (for a project that you choose). In generating this plan, you will:
Estimate project resources
Schedule time frames
Apply the basics of budgeting
Assess quality and risk
Understand the process of procurement 
What's involved?
There are eight learning pathways each containing numerous resources and eight learning challenges, the last one being an assessment. The learning pathways are:
Your Project
Resources
Time
Budget
Quality
Procurement
Risk
Putting it all together 
Prerequisites?
Anyone is free to participate in this course. An internet connection and basic web browsing skills are recommended with the ability to create a blog and microblog account (instructions and self-study tutorials provided.) You are requested to keep a personal course blog to share and reflect on the outputs of your learning which has been shown to increase learning markedly.
Planning a project is one of four micro-courses required for formal credit towards Introduction to Project Management, a 1st year-level Bachelors course at Otago Polytechnic. Each micro- course can be studied independently in any sequence, however learners may find it beneficial to study the micro courses in the following order:
Learners aiming to submit assessments for formal academic credit will need to meet the normal university admission requirements of the conferring institution (e.g. language proficiency and school leaving certificates).
 Image credit: Project road sign by Geralt dedicated to the public domain. 
---
Available:
14 November 2018
Duration:
2 Weeks,10 hours per week
---
Course Credit:
Requirement for Introduction to Project Management
Credential:
Bachelor of Applied Management
Level:
1st year Bachelor's
---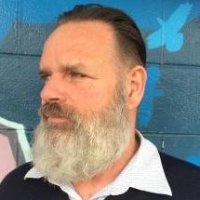 Phil Osborne

, is a Lecturer at the College of Enterprise and Development at Otago Polytechnic. Phil's main area of focus is teaching undergraduate marketing. Read More

Ray O'Brien

, is an online learning designer at Otago Polytechnic. Previously he has worked in adventure tourism, military training and event management. In his current Read More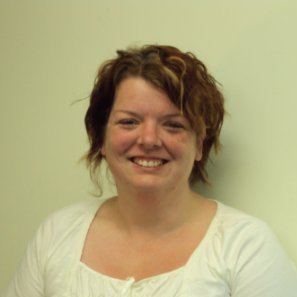 Claire Goode

, is a member of the Learning and Teaching Development team at Otago Polytechnic, and a Senior Fellow of the UK's Higher Education Academy. Read More

Carol Cooper-Taylor

, is an independent consultant with extensive experience in e-learning design. Carol was commissioned by the OER Foundation to lead the design and development Read More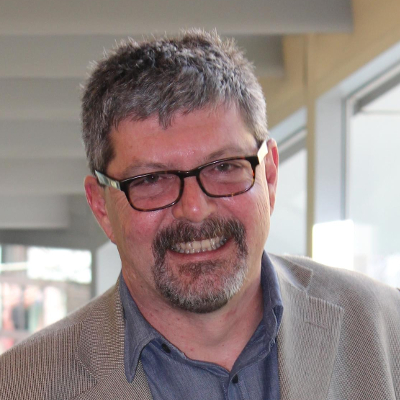 Dr Wayne Mackintosh

, is the founding director of the OER Foundation and is the designated UNESCO and ICDE Chair in OER at Otago Polytechnic. He is Read More
Who are the lead facilitators: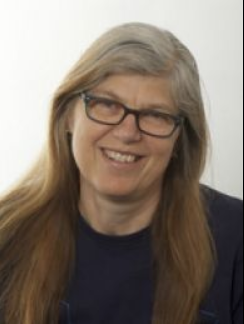 Dr Karin Orth

, Dr Karin Orth is an experienced teacher and researcher in the Discipline of Earth Sciences and CODES at the University of Tasmania. She Read More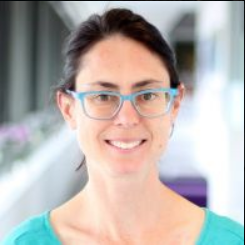 Associate Professor Zanna Chase

, Before joining the University of Tasmania, Associate Professor Chase was a faculty member at Oregon State University (USA), and a postdoctoral fellow at Read More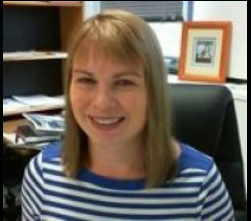 Dr Joanna Vince

, Dr Joanna Vince is a Senior Lecturer in the Politics and International Relations Program, at the School of Social Sciences in the College Read More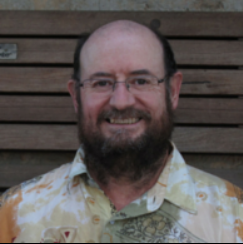 Associate Professor Greg Jordan

, Associate Professor Greg Jordan is a highly active researcher and teacher in the School of Biological Sciences in the College of Sciences and Read More
---